True Topia
Experience all of the wonders of the world with True Topia
while giving yourself some time for yourself.
About Us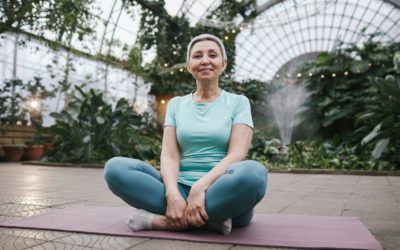 "Your body is your temple" is a popular saying and it holds true in all aspects. A well-balanced diet and a great state of mind alone are certainly not enough to maintain the well-being of our health. Exercise for seniors is the...