True Topia
Experience all of the wonders of the world with True Topia
while giving yourself some time for yourself.
About Us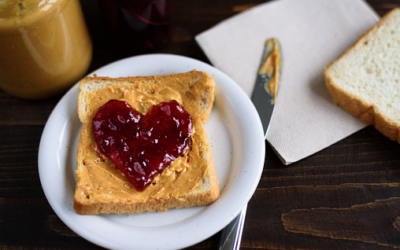 As and when a person grows old, their cells age and start to wear out. Our beautiful pearls are no exception. The 32 sets of teeth often start falling out Although adults might lose their permanent teeth at any age, major incidences of partial and total tooth loss...