True Topia
Experience all of the wonders of the world with True Topia
while giving yourself some time for yourself.
About Us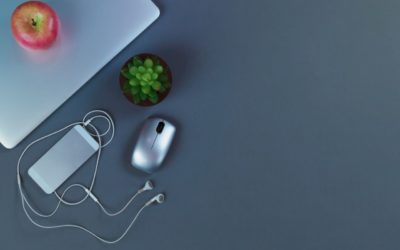 Transferring files from one apple device to another may seem daunting. Especially if you are new into the club of using Apple devices, you may already find this a nightmare. If this sounds relatable then we have a great suggestion for you. Apple remote desktop is at...