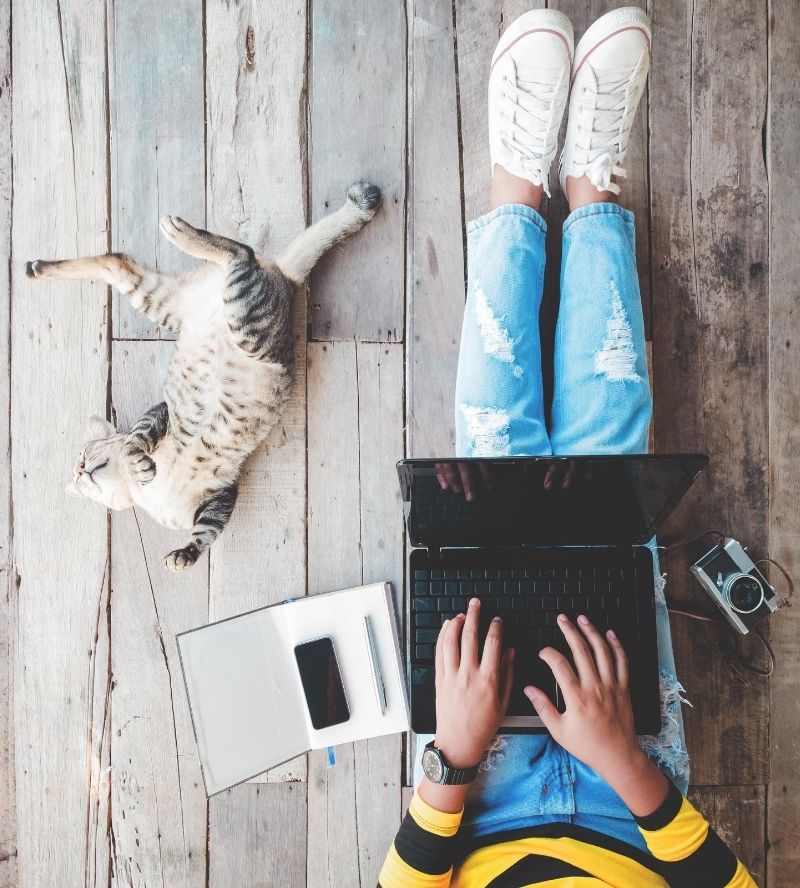 Your Daily Source for the Latest News & Updates 
True Topia is a leading source of information related to 'living better'. With numerous articles and thousands of monthly readers, True Topia is widely known for sharing the best news about well being.
With the new articles posted every month, True Topia has quickly established as a leading source of ideas worth spreading. True Topia's insightful updates have gained the audience, which turns True Topia into a great influential space. Meetup 2020, San Francisco
There's no better place to live in New Jersey than Monroe. That's why we choose Monroe as the primary location for our office.
The town of Monroe is located in Monroe County on the east coast of New York State. If you're looking for a little bit of country charm in a more urban setting, Monroe might be just what you're looking for. Monroe is one of the best places to raise children and has become an extremely popular community. With a population of almost 28,000 people, Monroe township is also the second-largest town in New Jersey with seven constituent townships.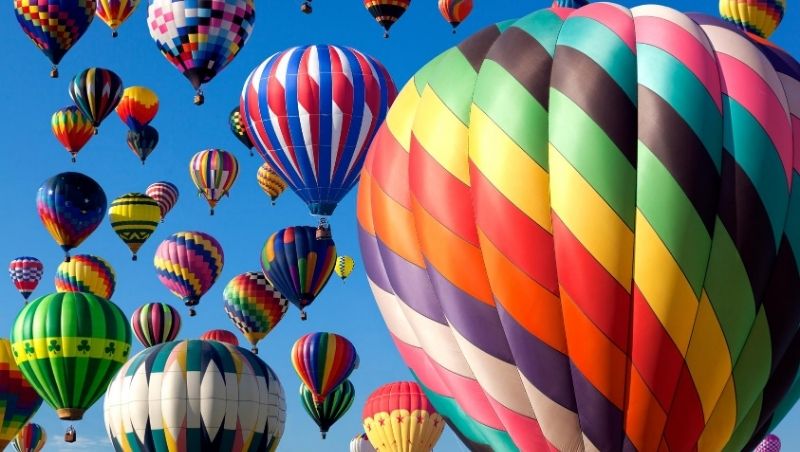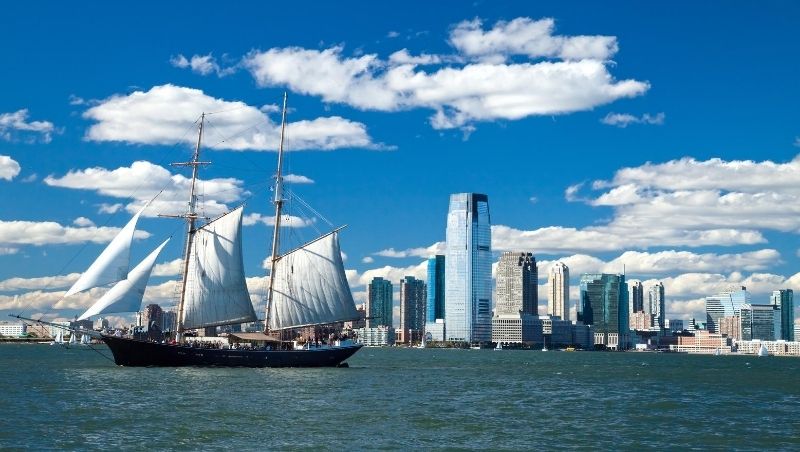 Our Authors & Contributors