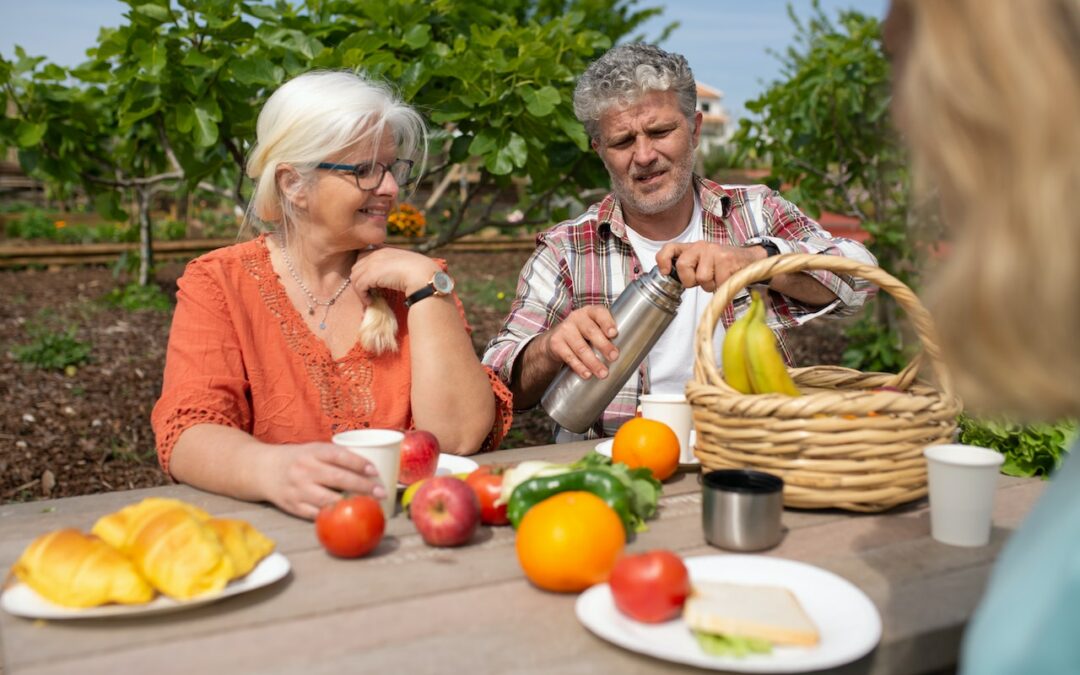 A healthy and balanced diet is the key to a long and happy life. As we age, our body requires more care and nutrition. Making sure your body remains healthy and nourished can be a task, but following a simple and balanced diet plan could reduce many health-associated...
They say, old age is yet another childhood, and while most of it is correct, do we really know what life holds when it hits the age of 60? Well, worry not! This in-depth article got you covered. Men over 60 require a different approach to their life that includes an...
Muscle Loss After 50: How To Prevent It, And What To Do If You Already Have It The Muscles are an important organ, attached to the skeletal system that aids in nearly all the movements of the human body. The muscle fibers contract and relax to facilitate movement....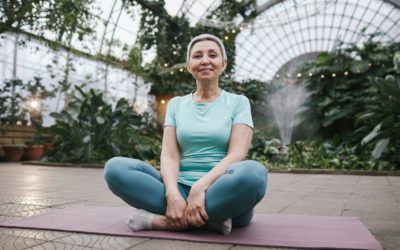 "Your body is your temple" is a popular saying and it holds true in all aspects. A well-balanced diet and a great state of mind alone are certainly not enough to maintain the well-being of our health. Exercise for seniors is the...
Remote desktop management is a system of handling multiple remote connections at once. The central server is also known as the terminal server since it hosts all the resources to allocate them to clients when they send the...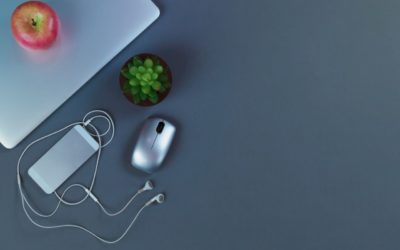 Transferring files from one apple device to another may seem daunting. Especially if you are new into the club of using Apple devices, you may already find this a nightmare. If this sounds relatable then we have a great...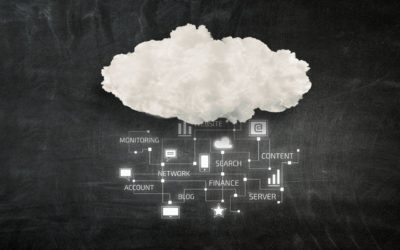 With more and more businesses shifting to remote work, remote desktop services have been the buzz. Remote desktop services enable the user to control and manage an offsite computer or device over a remote network connection. It...