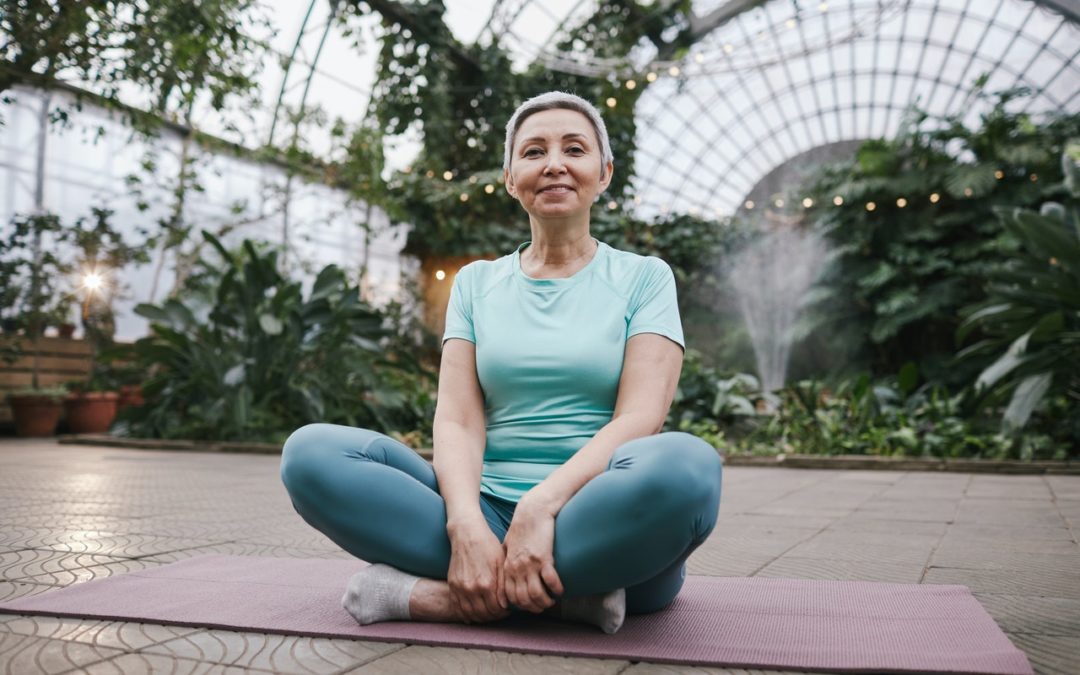 "Your body is your temple" is a popular saying and it holds true in all aspects. A well-balanced diet and a great state of mind alone are certainly not enough to maintain the well-being of our health. Exercise for seniors is the...
Did you just spend another week of a disheartening training session? Are you tired of not seeing any results and feeling worse day by day about your workouts? Before you ditch it all and declare yourself a loser, how about you...
Cross-training and cross-fit training are similar. If this is the idea that you have developed after hearing the names, you are up for some myth-busting. Both of these training workout sessions have gained a lot of...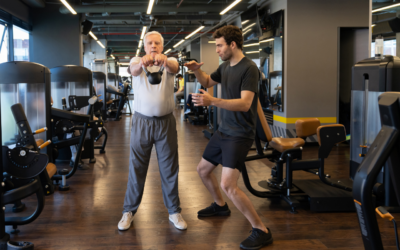 Healthy lifestyle. What did you think about when you read that term? Regular workouts, clean eating habits, proper mental health, and a healthy environment as you grow. But can you dream about a healthy lifestyle even as a...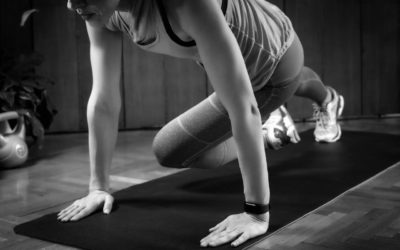 If you are unable to cope up with high-intensity training workouts, it is not the end of your fitness dreams. You have this set of equally effective low-intensity training workout routines that can help you to walk towards your fitness goals. There is...
The Gen Z loves playing games. Yes, this line is all fun and healthy until you realize it is in most cases, all about online games. The rates of obesity and other health-related issues amongst kids and young adults are increasing...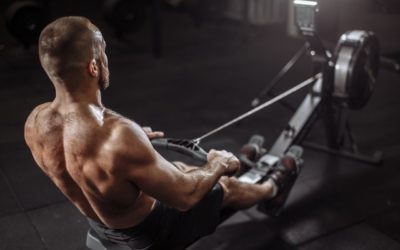 High-intensity interval training workouts are on the rage everywhere. It's trendy, effective, and most importantly result-driven. These kinds of workouts got its popularity over the decade but now, ever since people started...