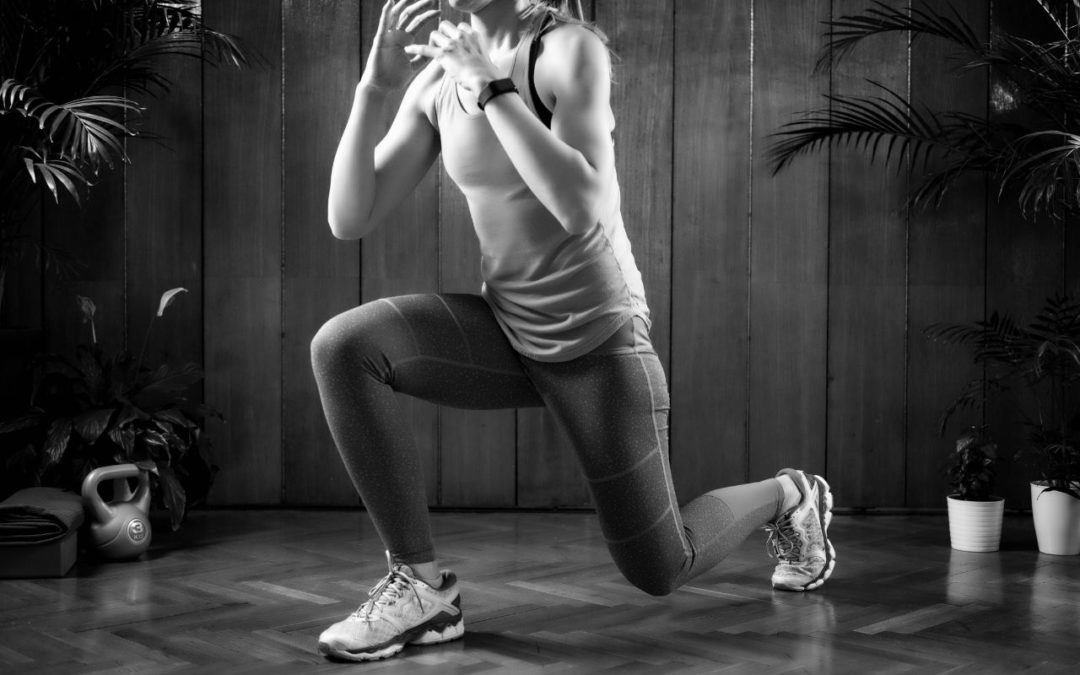 Cross-training and cross-fit training are similar. If this is the idea that you have developed after hearing the names, you are up for some myth-busting. Both of these training workout sessions have gained a lot of popularity amongst the fitness...
Healthy lifestyle. What did you think about when you read that term? Regular workouts, clean eating habits, proper mental health, and a healthy environment as you grow. But can you dream about a healthy lifestyle even as a senior? Can you lead a healthy aging life?...
The Gen Z loves playing games. Yes, this line is all fun and healthy until you realize it is in most cases, all about online games. The rates of obesity and other health-related issues amongst kids and young adults are increasing at a never-ending rate. Along with...
High-intensity interval training workouts are on the rage everywhere. It's trendy, effective, and most importantly result-driven. These kinds of workouts got its popularity over the decade but now, ever since people started focusing on fitness more, HIIT workouts are...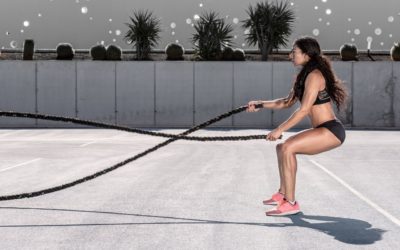 If you are searching all over to find the perfect match for your next fitness journey, chances are that you have already heard about cross-fit training at least once. Cross fit training is on the rage now. No matter what is your fitness goal, cross-fit...