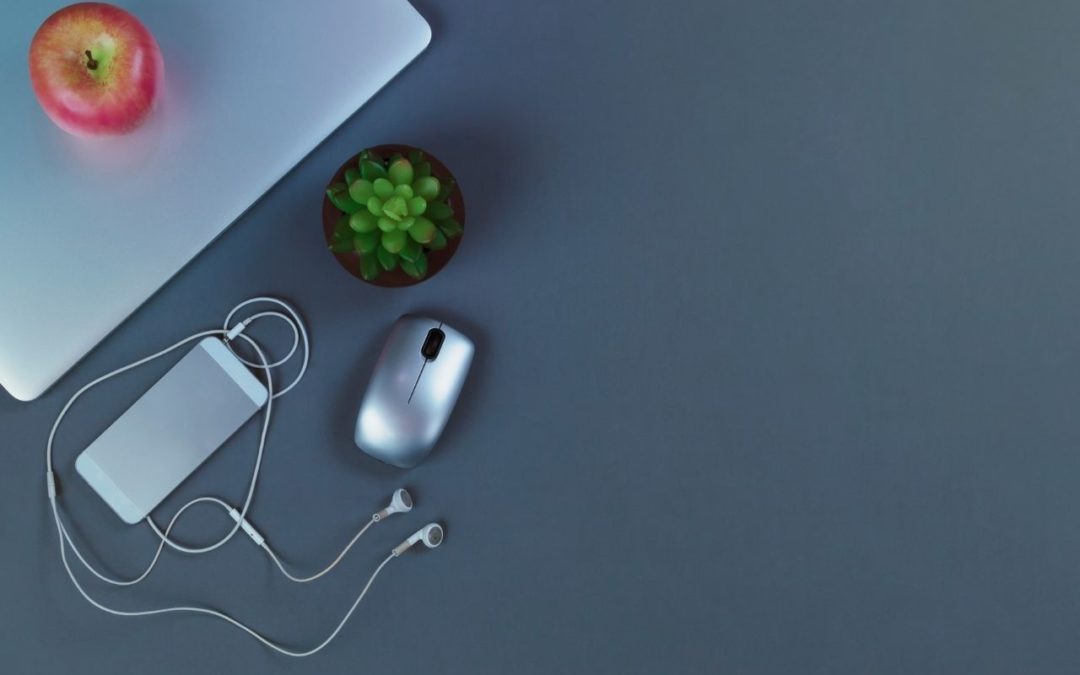 Transferring files from one apple device to another may seem daunting. Especially if you are new into the club of using Apple devices, you may already find this a nightmare. If this sounds relatable then we have a great...
Muscle Loss After 50: How To Prevent It, And What To Do If You Already Have It The Muscles are an important organ, attached to the skeletal system that aids in nearly all the movements of the human body. The muscle fibers contract and relax to facilitate movement....
"Your body is your temple" is a popular saying and it holds true in all aspects. A well-balanced diet and a great state of mind alone are certainly not enough to maintain the well-being of our health. Exercise for seniors is the...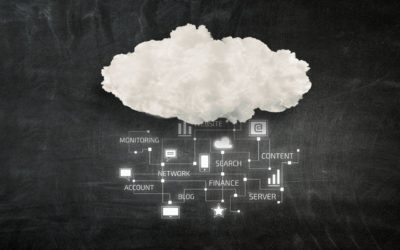 With more and more businesses shifting to remote work, remote desktop services have been the buzz. Remote desktop services enable the user to control and manage an offsite computer or device over a remote network connection. It...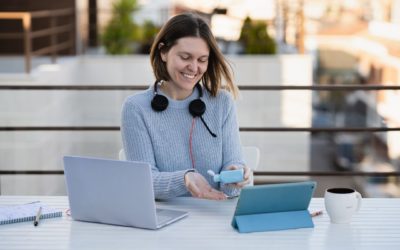 Since the pandemic outbreak, our work has confined itself to our homes as we virtually connect to our peers. As we have shifted to remote work these days, remote desktop service has become handy to remotely access workstations...
Did you just spend another week of a disheartening training session? Are you tired of not seeing any results and feeling worse day by day about your workouts? Before you ditch it all and declare yourself a loser, how about you...
Cross-training and cross-fit training are similar. If this is the idea that you have developed after hearing the names, you are up for some myth-busting. Both of these training workout sessions have gained a lot of...