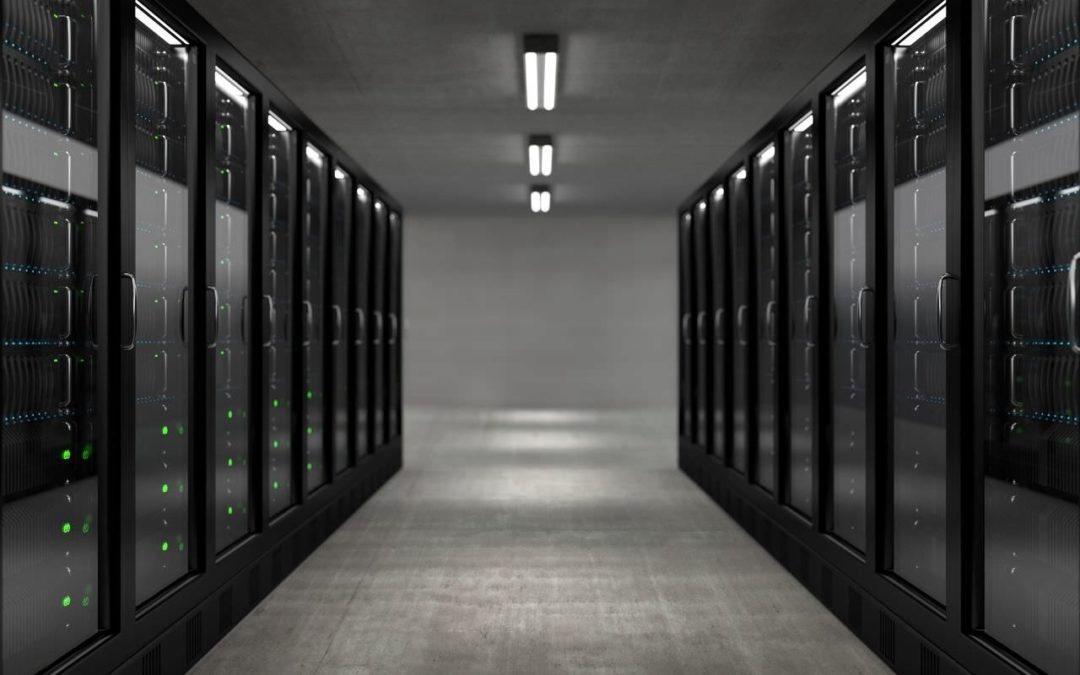 As one of the most efficient cloud service providers, Microsoft Azure offers users cost-efficient and management friendly services. It aids businesses or companies in virtual computing, cloud data storage, computing solutions and, the like. Azure is the first choice...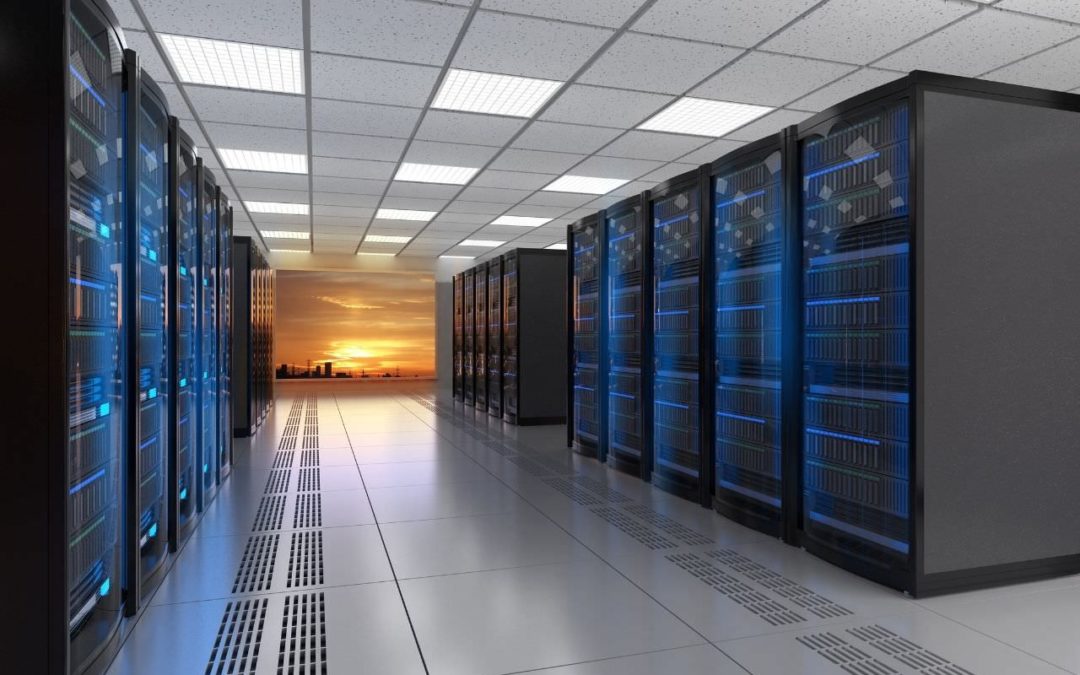 In a world of increasing demands and rates for different types of applications or software, Citrix is an ideal virtualization solution to get various applications or systems without having to install it on your device. Citrix has developed the Citrix server for its...
The popularity of online tutoring jobs has skyrocketed over the last few years. While teaching is a passion of many, not everyone wants to teach in an enclosed and rather dictated environment. Besides, with social distancing asserting itself as the new normalcy,...
A virtual assistant job is one of the most well-known remote jobs. An assistant's work is to handle accounting, word processing, customer service, scheduling, and many more. The responsibility of an assistant is to help the clients expand their businesses and also...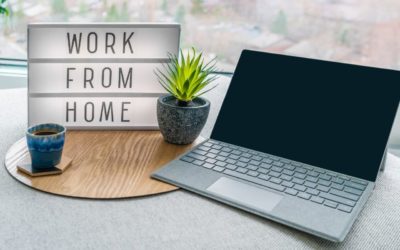 In its early stages, working remotely was a privilege given by organizations to their mature employees. Over time, employees and employers alike began to see the perks of this remote work model. It allowed employees the freedom to work at their own pace and from a...