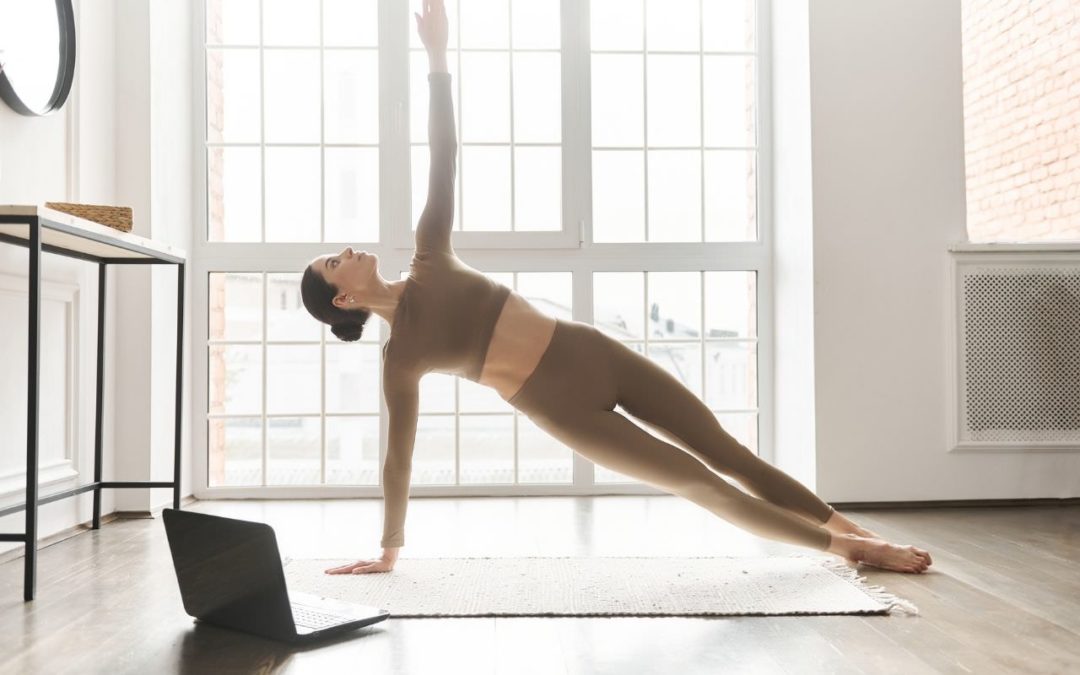 In this growing rage to catch up with the speed of the world, the last thing we take care of is our health. Just to add to the situation more, we are now confined inside the four walls of our house without having an escape route out. While this step is taken...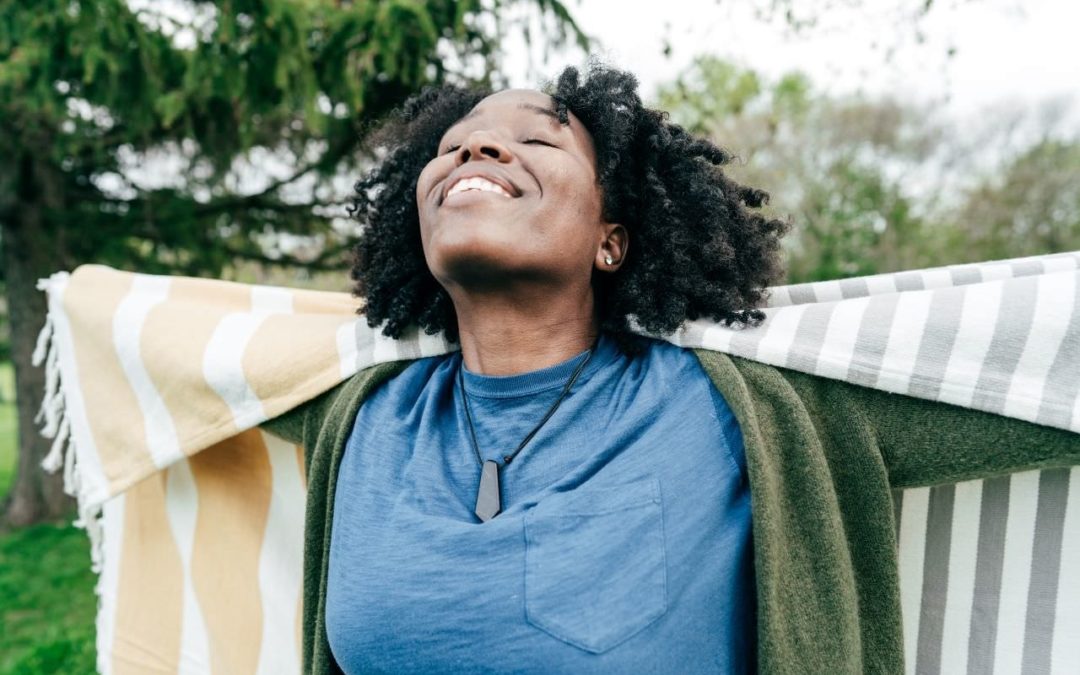 Do you feel stressed working from home all day? Do surprise deadlines in odd hours scare you even while you rest? Is there a constant pressure to hustle even if you are not lagging behind? It will not be surprising if all these sounds familiar to you....
The use of virtual machines to manage and provide virtual desktops refers to Virtual desktop infrastructure (VDI). It holds desktop environments on a central server and positions them to end-users on request. How does VDI work? Two types of VDI provide different...
Introduction With the technology sector expanding rapidly, cloud computing has become one of the industry's significant needs. It saves you space, time, and money; so many companies prefer to use cloud computing for their business. Infrastructure as a Service or...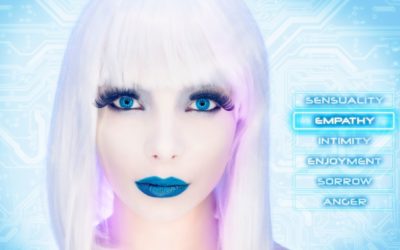 A virtual assistant job is one of the most well-known remote jobs. An assistant's work is to handle accounting, word processing, customer service, scheduling, and many more. The responsibility of an assistant is to help the clients expand their businesses and also...