With more and more businesses shifting to remote work, remote desktop services have been the buzz. Remote desktop services enable the user to control and manage an offsite computer or device over a remote network connection.
It can be used to host one or multiple client sessions at the same time without any interference with each other. A host computer or services can be connected to the client computer by using remote desktop services. In this article, we are going to discuss working, comparison, usage, best practices and pros and cons of RDS.
How do RDS work?
Remote desktop services need 6 basic components to function-host computer/server, Remote desktop connection broker, web gateway, virtualisation host and redirectors. These components are interdependent to keep the remote desktop services going. With added features and technology, remote desktop services have become more secure for virtual desktop infrastructure (VDI) products.
There are many functions of remote desktop services like access to a virtual machine, shared sessions, resource-level permissions, monitoring connections, automated backup, general and provisioned storage etc. Remote desktop services come to life by a series of activities like a set of protocols, data compression, security and encryption, virtualisation and management of all networks. It condenses all the required activities and passes them across the connections.
In this, the host computer or server, also known as a remote desktop session host, connects one or multiple servers in a remote session. Each session requires a client access license to keep a track of sessions. Then the connection operator or connection broker authenticates and manages the remote connection between the host server and client. If the session gets disconnected in between the connection broker can reconnect the client to the host server and resume the session.
The recording and data of the previous session are stored on the server. The web Getaway encrypts the communication channel between the host server and the client using SSL. The web gateway must be accessible through public IP addresses. So that the clients can discover it And get connected using UDP and HTTPS protocol. The connection operator connects the user via web gateway while on them encryption via SSL.
The final task of connecting virtual Remote Desktop is done by virtualization host letting multiple users run applications on a virtual computer hosted on a server using Hyper-v. This supports the whole virtual desktop infrastructure and lets it run smoothly. The redirectors also play a small but important role in remote desktop services by letting users connect to peripheral devices like printers using the same remote connections.
Remote Desktop Comparisons
With businesses having work from home situations, the search for the right Remote Desktop services has gone up significantly. Choosing the right Remote Desktop services means you'll be able to run the business smoothly.
Here is a comparison among the best Remote Desktop services available in the market-
Remote PC
Remote PC is a fast and secure Remote Desktop service having a lot of features at an affordable price it uses a cloud Technology E and is compatible with both ios and Android. It is a 30-day free trial which can be later upgraded to $69.50 per year for 10 computers.
Coming to pros and cons, pros being- reliable to connect to a large number of computers, affordable, compatible with Android iOS Mac and Linux, easy to use interface and cons being- the mobile version is not user friendly, takes some time to set up.
Zoho assists
Zoho assists work across almost any device and has one of the best security inclusions. It is cloud-based and has very affordable pricing as per features.
Coming to pros and cons, pros being- very affordable prices for basic features, has voice chat and video chat feature across all devices, has various plans to choose from, has SSL and 25 bit AES encryption, no latency observed and cons being- the standard plan does not support mobile apps, up to 25 computers only for unattended plan.
Splashtop
Splashtop has a wide range of compatibility and it has a very user-friendly interface. It offers a 7-day free trial for all plans which can be later upgraded to $60- $299 per year.
Coming to pros and cons, pros being- highly specialised plants, user-friendly interface, easy to deploy devices, high-security inclusion with 256-bit AES encryption, works well on desktop and mobile phone and cons being- different plans support different user interfaces for the use which might be challenging at times.
Parallel access
Parallel access offers fast, secure and user-friendly Remote Desktop services. It offers a 7 day free trial for every plan and prices range from $19.99 to $49.99. It is best for people who prefer to use mobile to access remote desktop connections.
Coming to pros and cons, pros being- simplified mobile interface, can run the desktop application using a mobile phone, lock and go magnifying glass feature to zoom in at a particular area of of the desktop while using mobile, High-security inclusion using 256 bit AES security, best for on the go and cons being- takes time to set up, lacks advance features.
Chrome remote desktop
Chrome remote desktop is a free remote access software. It is compatible with Windows, Mac, Linux, Android and IOS. It is available as an extension for those who use the Chrome browser. It is best for personal use and people who don't want to spend to get paid software.
Coming to pros and cons, pros being- free access for a lifetime, best for personal use, great compatibility with various devices, easy to set up, highly responsive user interface and cons wing- no advanced features, can be only used with the help of Google Chrome, no redirection available, not suitable for business use, does not provide strong security.
LogMeIn Pro
LogMeIn Pro has faster connectivity, multi-monitor usage, and various other features. It has a 7-day free trial period after which it can be upgraded to yearly plants ranging from $30-$541.
Coming to pros and cons, pros being- powerful features like whiteboard support, multi-monitor screen, screen recording etc, 24/7 telephone support, good security inclusion and cons being- expensive, no built-in video conferencing feature, latency issues at times, expensive as compared to other services.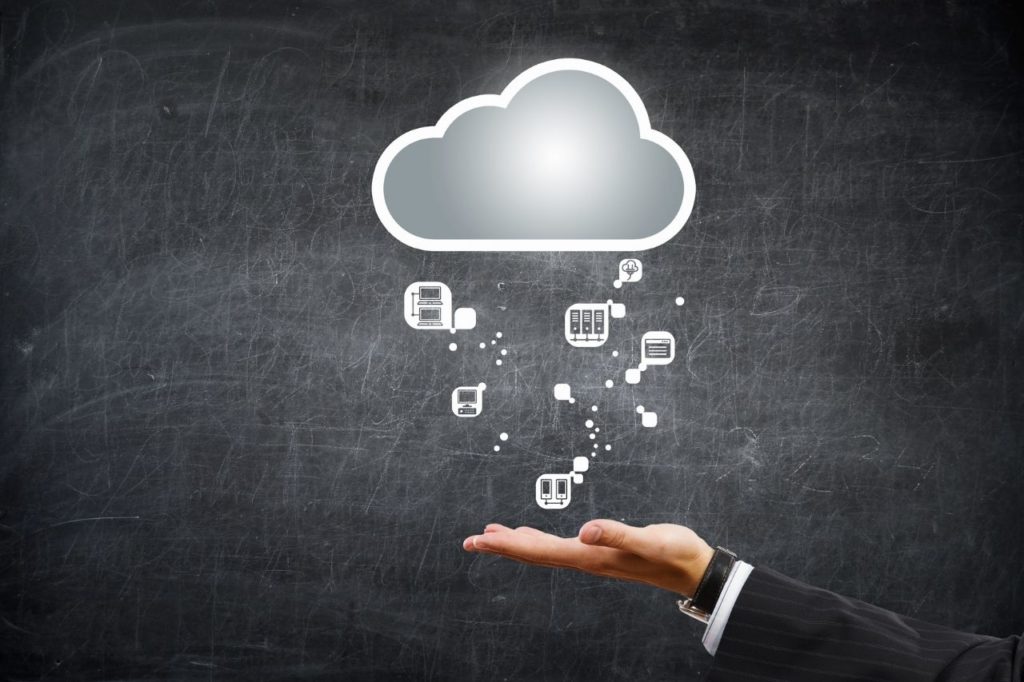 Best practices for Remote Desktop services
Remote desktop services can be quite a hassle if not managed or maintained properly. Here are a few tips to help you manage your remote desktop-
1. Use of multiple factor authentication
Apart from using a complex password, it's best to use multi-factor authentication. It acts as a means of additional security even if the primary form of protection is compromised. It is also suggested to use OTP for logging in every time, as it reduces the chances of an intruder getting access to the network. The multi-factor authentication makes it difficult for the intruder to enter the network.
2. Update your software regularly
As remote Desktop service is a third party remote access software, its services and features are constantly getting updated and patched to give users a better experience. So it's important to keep updating the software to get the latest updates and avoid mishaps in future. Upon failing to update on a regular basis, your remote device and network security may be compromised.
3. Restricting access using firewalls
Firewalls can be created to give access to a few selected IP addresses and restrict access to others. it defines the network and devices that can be connected and hence prevent anyone from outside the network from entering. We can use firewalls to restrict by using both hardware(open ports) and software(IP addresses).
4. Using a gateway to enter the network
Using an external Gateway acts as an additional interface between the server and the clients. This acts as a restrictive channel for any internal remote desktop connections by preventing the entry of hackers. This authenticates the connection between the server and the client without exposing it to the server, internal host etc.
5. Limiting the number of users using remote desktop services
Limiting access is a full proof method to ensure Remote Desktop security. The Admin access should be restricted only to those accounts which need it and are in use. Multiple idle admin accounts can act as a point of entry to the intruders. All the remote connections should be managed to rule the local admin account. All the users and accounts using remote connections should be specified to prevent confusion.
6. Having a Lockout policy
This is an extremely useful feature that can be used to lock out the user/ intruder out of the server after entering a set of incorrect passwords. This acts as a barrier as it does not allow for entry after being blocked. This adds an additional level of security while using Remote Desktop Services.
7. Having unique credentials for every admin account
Even after securing the remote desktop network, there could still be some pathways that can let the intruder in. If by any chance, an intruder gets a way to enter the network he can be restricted by using unique admin credentials. This is the best resort if your server is discoverable in the local network for some purpose and is vulnerable to the entry of hackers. Having unique credentials can ensure that the hacker does not have access to all the admin accounts even if you get a chance to enter. This prevents the lateral movement of the Intruder from one admin account to another. However, this method can be also applied to your server even if it's not discoverable locally.
8. Enable network-level authentication
To prevent the entry of hackers and to reduce the required server resource one can opt for network-level authentication. In this strong authentication is strong before making the remote connection to the server, using cred SSP using either TLS or Kerberos. By enabling NLA, bluekeep can be prevented up to some extent. NLA will cause the Intruder to first authenticate itself using a valid user ID before entering the network.
9. Use a discrete organisation name
When the organisation's server is discoverable by the Local Network, it is best to have a discreet name that does not reveal anything about the organisation. One should not use the conventional methods of naming like first name and second name because this can be easily recognised by the hacker.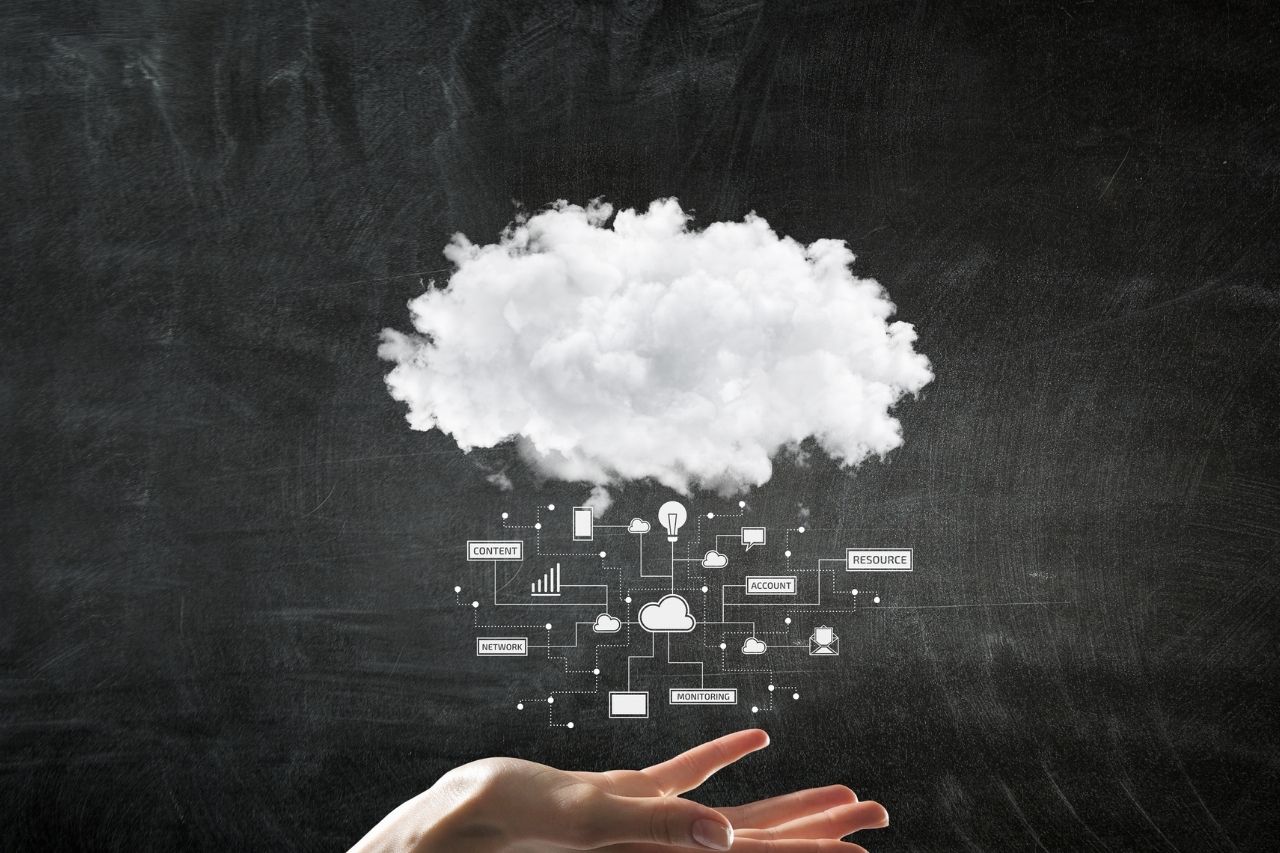 How to use Remote Desktop services
Remote desktop services can be used in Windows iOS Mac Linux as per the plan and software chosen.
For setting up remote desktop services on the host server
(1) Using Windows – go to the start menu, click on settings and then go-to systems. Then go to the remote desktop and turn to enable remote desktop.
(2) Using Mac– Go to the Apple menu, then select system preferences and click on sharing. Then choose remote management.
For setting up Remote Desktop services on a client device
Open the remote desktop app, and the name of the PC or server to connect to enter the credentials and authenticate the entry. Then wait for that admin to approve your request and let you inside the network. This way the connection is complete. Then choose a remote desktop service according to your needs and integrate your accounts as users or admins.
Pros and cons of Remote Desktop services
Every technological development comes with a few pros and cons and this is no exception. However, the pros and cons can be weighed together to conclude whether to accept or reject the technology.
Pros
It does not require VPN for personal use however, VPN is advised for businesses to have additional security to prevent data breaches.
It stores all the data in the host servers and not in the unsecured personal devices of the users. This prevents unauthorised access of data by the Intruder.
It has high security and all the data is stored in the cloud.
It is very affordable and can be tailored to fit the needs of organisations. There are various plans to cater to the unique requirements ranging from $69- $299 per year.
As the data is stored in the cloud, it is easily accessible by the employees and can be managed in the same way.
It has easy installation and configuration. Once the remote desktop service is installed, it does not require setting up again and again, except for the updates to ensure security and smooth functioning.
It has a user-friendly interface which promotes the ease of operation.
Redirection is possible to various peripheral devices to get some additional usage from the remote connection.
Cons
Employees endpoint devices may be vulnerable to the attack of intruders which might cause data to breach and disrupt the network.
Remote Desktop services can have a few functioning problems if there is no load balancing in the server. This can lead to disconnection in sessions, latency while using the remote devices, etc.
Slow internet connection can cause latency and lead to delay of business activities.
Security can be a problem if the remote desktop is exposed to local networks or has no proper encryption in place.
Remote Desktop services need multi-factor authentication to prevent unauthorised access which can be quite a hassle at times.
It is difficult to customise as per the needs of the organisation and businesses have to make do with the existing user interface.
Scalability e is not possible with free software.
Data breaching, denial of service and other problems related to security can still be possible in certain cases.
While running an organisation, many factors come into play. Security and data breaching is the most concerning. While only 46% of companies' earnings is spent on IT services, it determines almost 200% of the revenue. Investing in remote desktop services is a must to secure the company's data, thus helping it to function without any problem. Apart from being affordable, Remote Desktop services pay for themselves in the long run.